How did you get into Volkswagens?? tell us where it started for you!
For me it started when I was About 12-13 my dad had a shop in Ft.lauderdale next door to Corks Foreign Car Repair, and all cork worked on was old VW's thats how I first started to know About them, then When I was about 15 my dad had a freind give us a 72 square back (man I wish I still had it) the motor was blown so I really never got to go to far in it but That was my first car then I really didnt get my hands on another one till recently but Ive got the fever!!!!!

_________________
Dave,

Shine dont mean SHIZZZZ[b]
I keep tryin to think, but nothin happens
My cousin got me into it. He had two of them before I started to drive and we went everywhere with them. I was hooked. Then when I got my license, my father bought me a '76 standard bug. It turned out to be too much rust repair for me, so I sold it a year later. It has been down hill from there.
Anywho, I don't think I will ever be able to walk away from these great VeeDubs and the people that own them. VeeDubbin' till I die!

Dubtype1




Posts

: 55


Join date

: 2009-05-01



VeeDubbin' till I die!
Very well Said!!!!

_________________
Dave,

Shine dont mean SHIZZZZ[b]
I keep tryin to think, but nothin happens
My older sister had one when I was about eight. I only rode in it once or twice. It got sold before too long. Then, when I was about 12 a neighbor gave my older brother a green 68-70? without an engine. I used to sit in it and pretend it was mine. My brother sold it to a guy that had a few VWs. Fast forward to the mid-80s. I saw Ed Papac's tilt-bodied Porsche-6 powered "baja" bug on the cover of Hot VWs at a convenience store. I was hooked. I loved cars like that one and the Pink Lady. I bought a 68 bug out of a field for $100. The engine had burned and it was rusty. I never got it on the road but have had many, many VWs since. Here's a few that I have pics of on the computer or online.
59 DC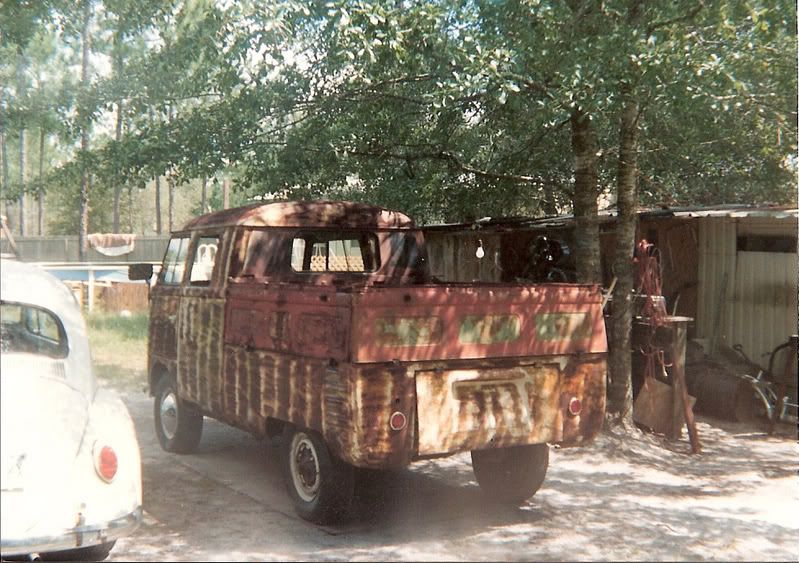 65 w/ 60 ragtop clip (front) and 67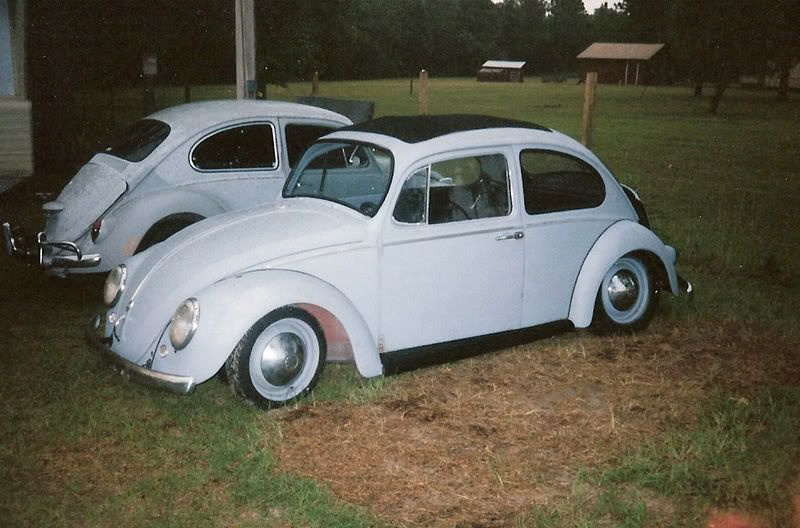 same 67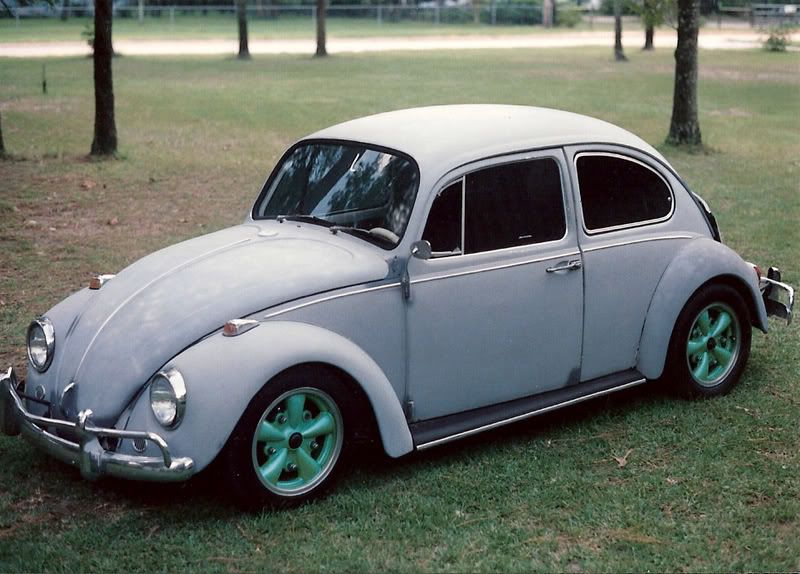 70 baja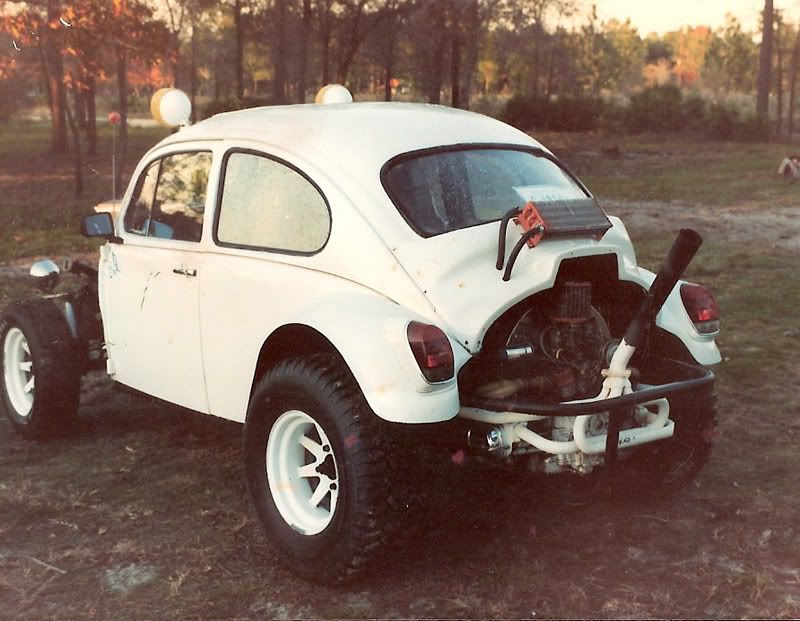 different 70 baja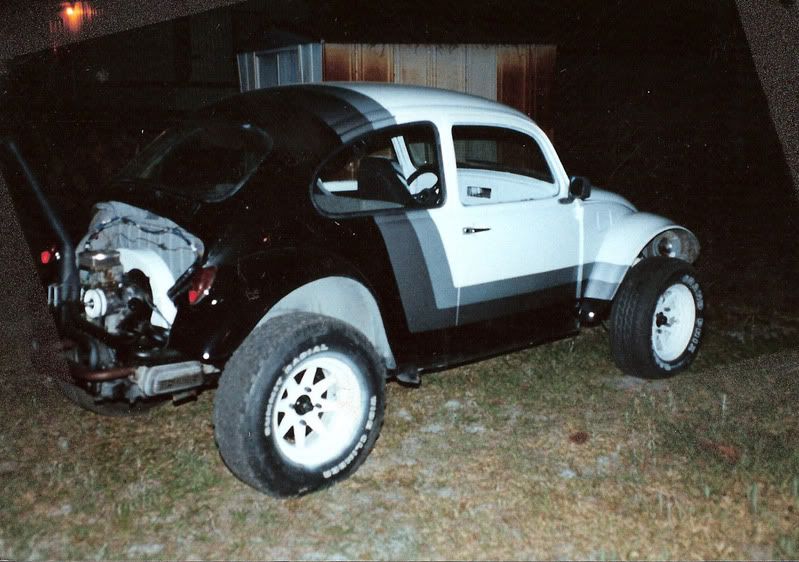 70 bug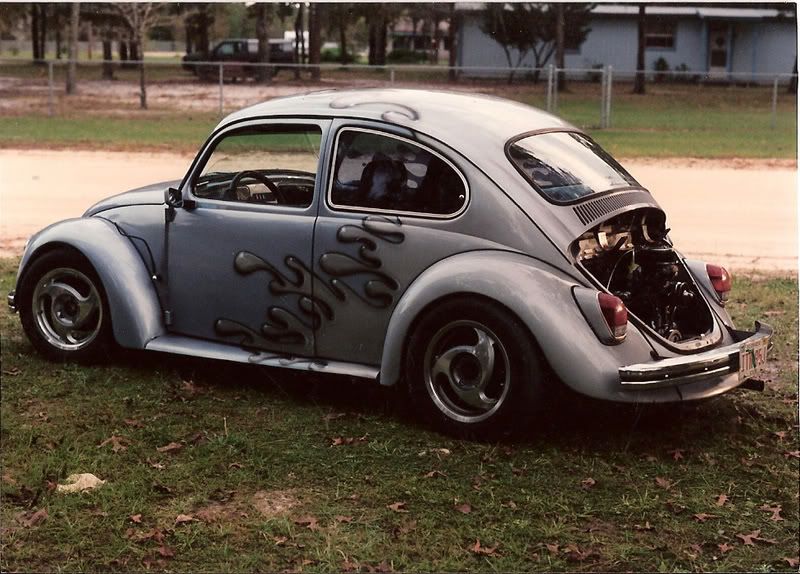 ZAP bug (yes, I drove it...on the highway)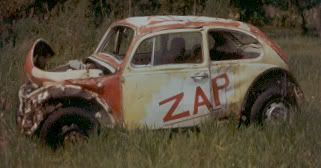 56 I parted out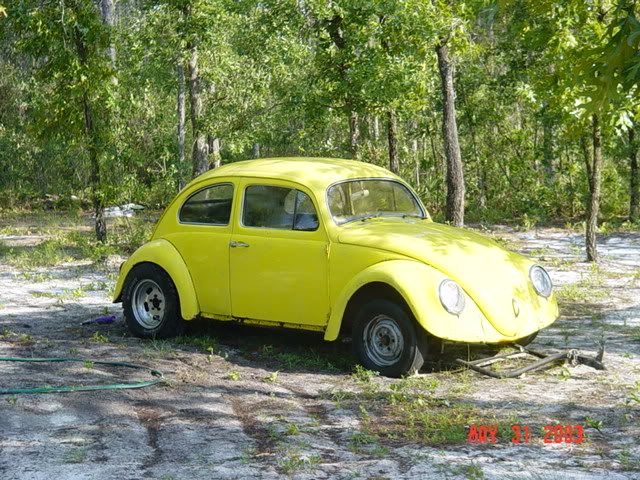 a different 67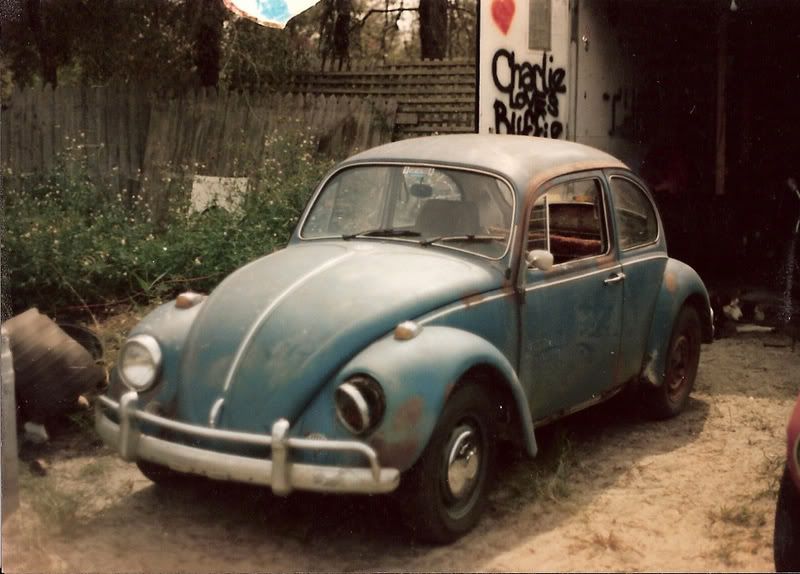 a 64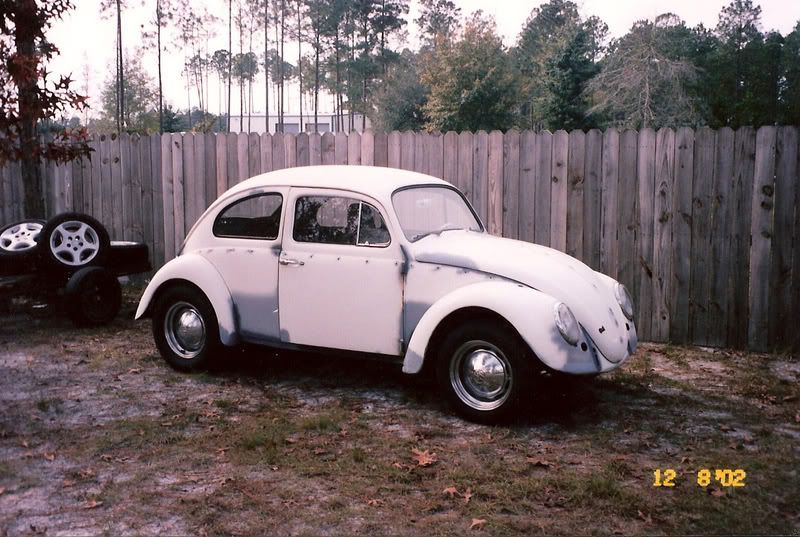 a 62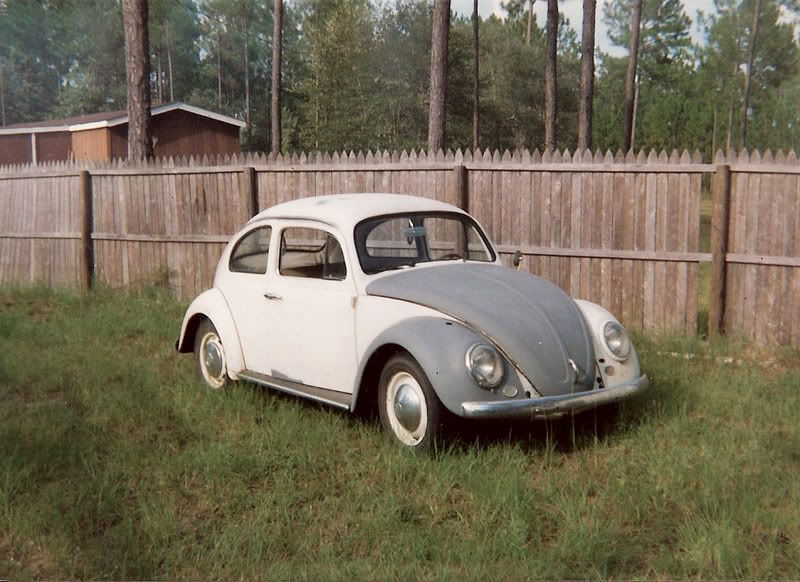 69 RHD suicide-doored jalopy
63 ragtop (now a volksrod)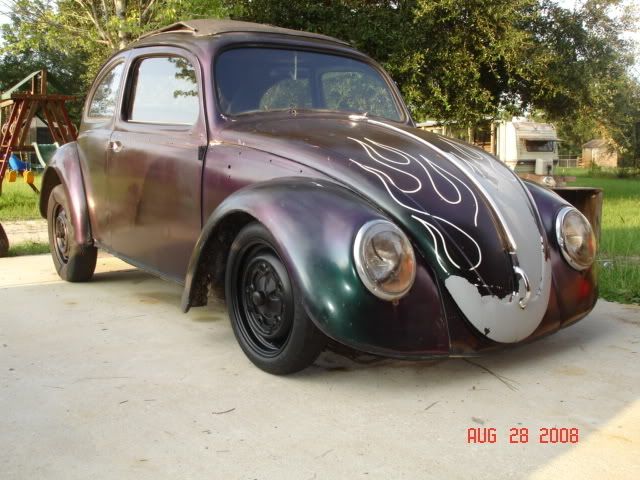 60 euro ragtop I cut up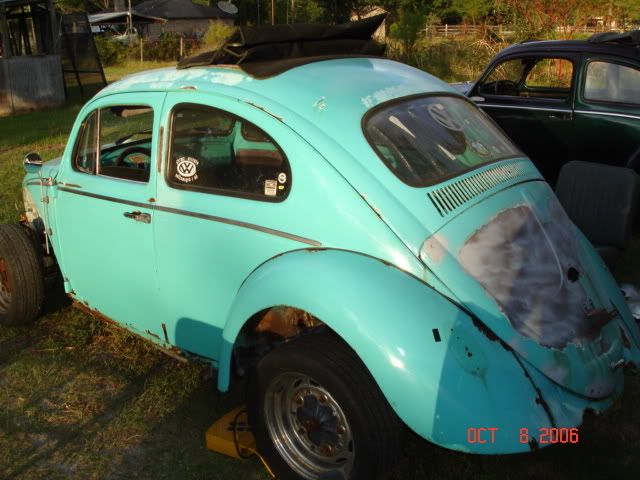 74 baja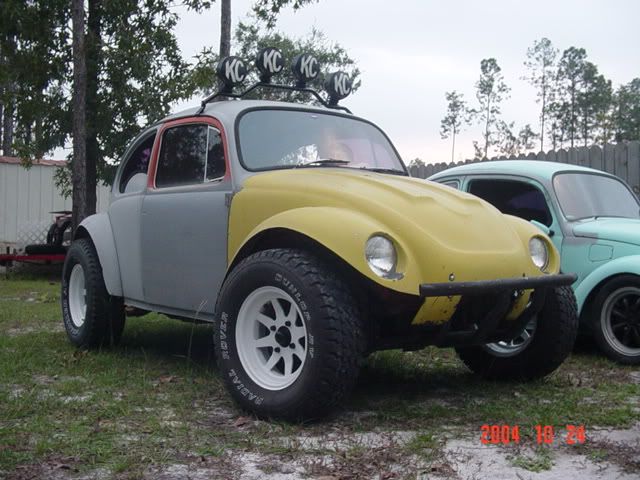 a few buggies...unknown and Allison Daytona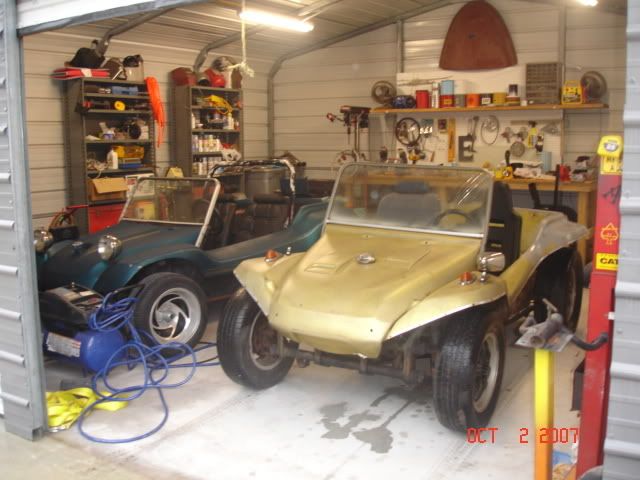 Spatz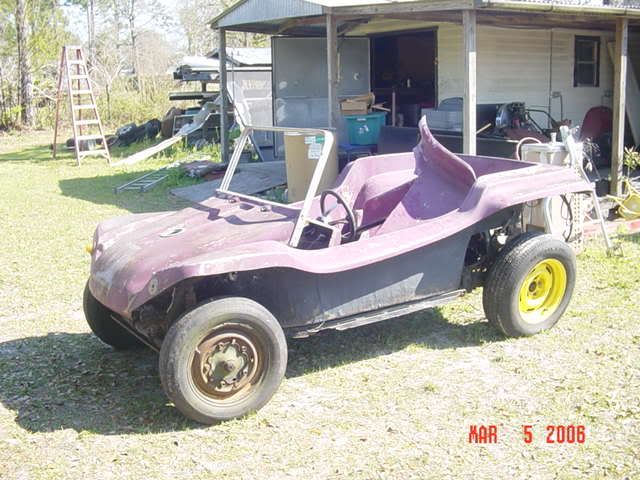 Stephens Sand Shark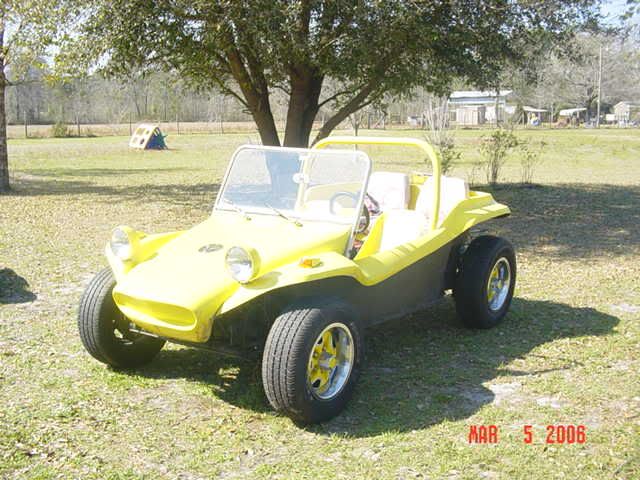 crunched 74 SB vert...owned for a couple days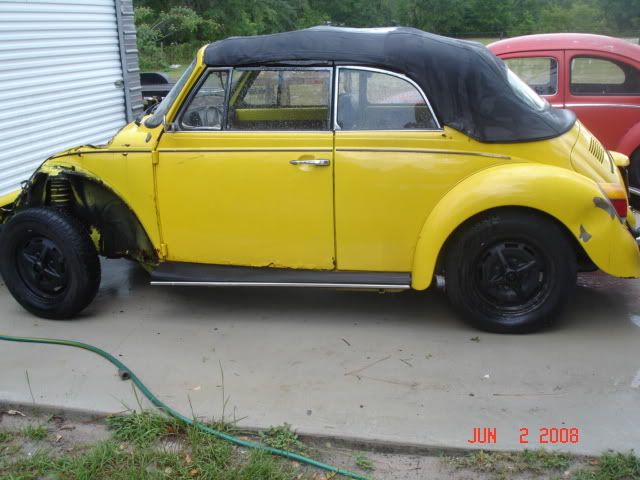 70 sunroof...went through a few owners after me...was flat black on 2-liters last time I saw it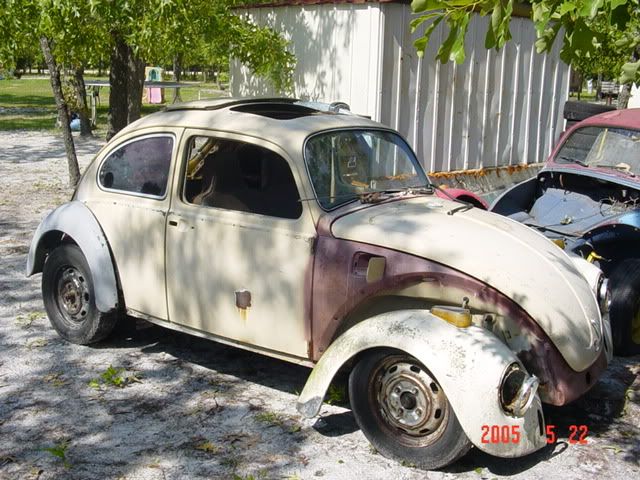 60 SC I owned for about a week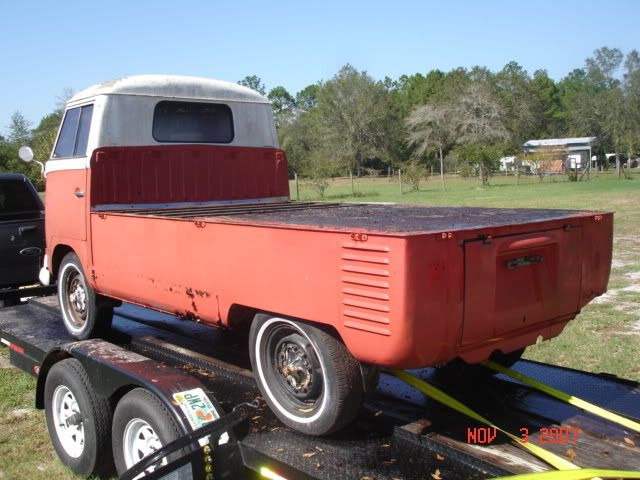 62 vert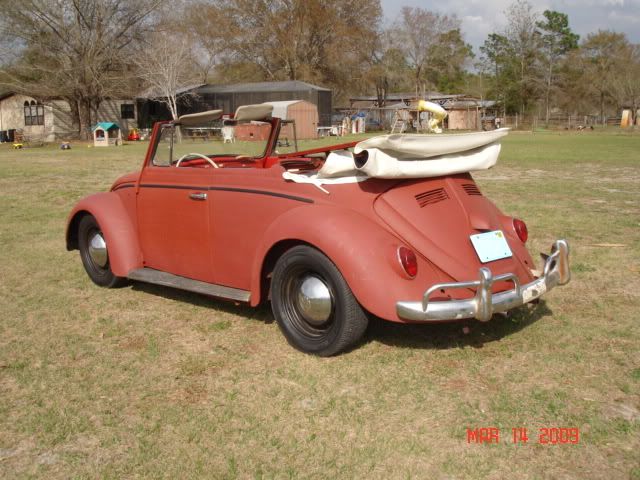 64 baja I bought just for the pop-outs and Hurst shiter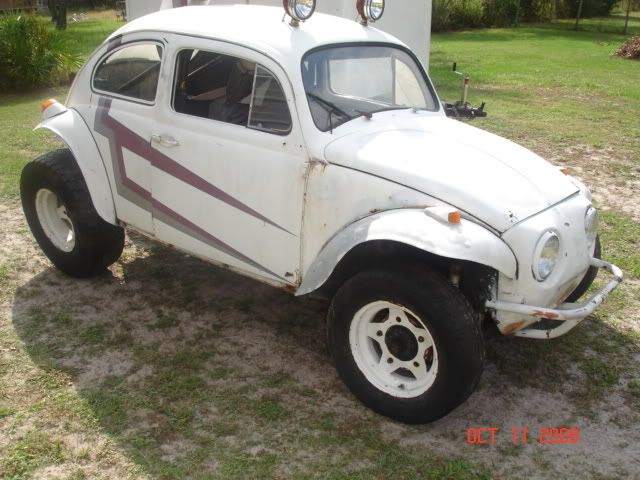 the Reflector Collector 67 bug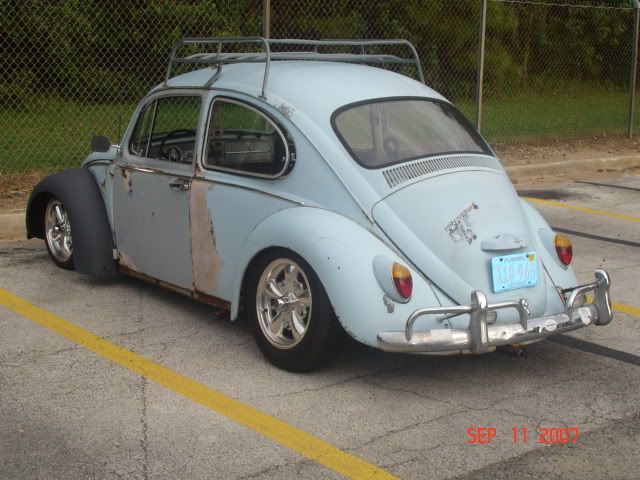 after a little work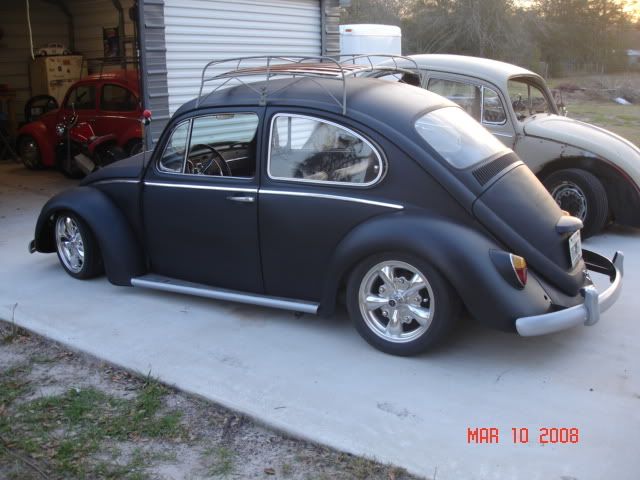 my current 67 driver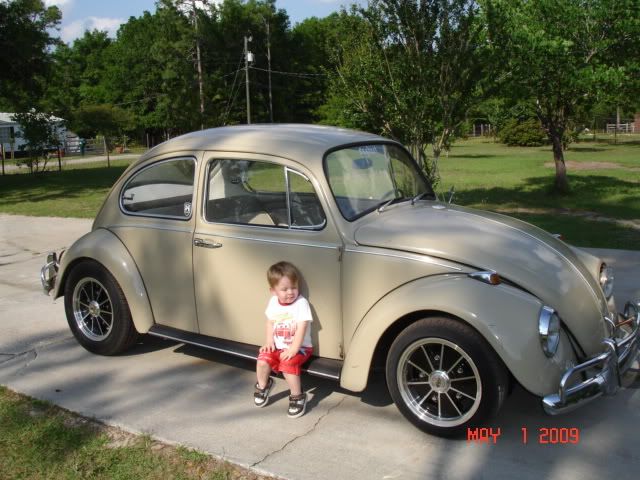 and my current projects
64 bug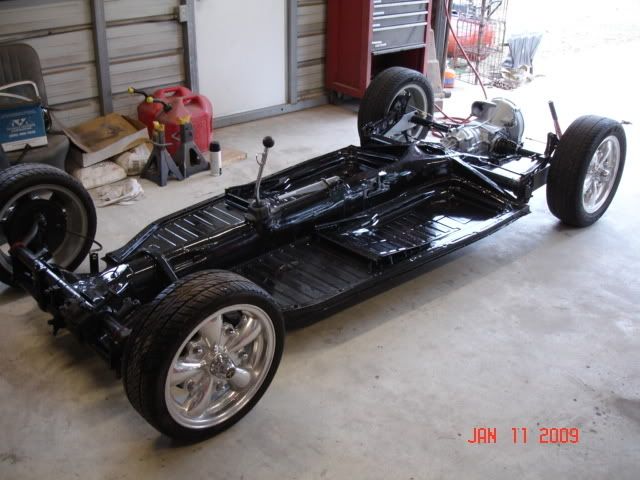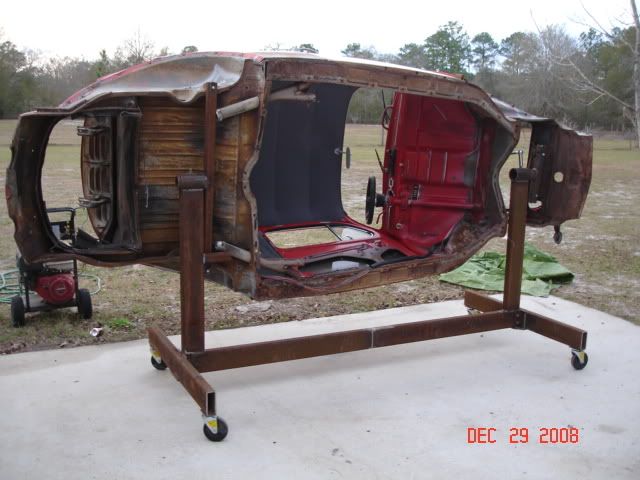 and 62 ragtop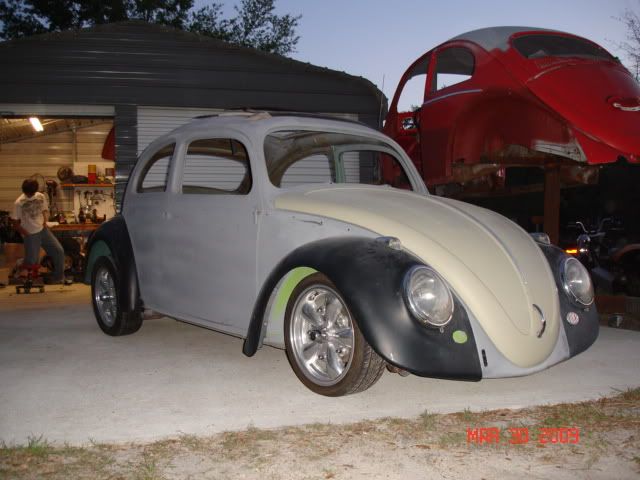 I've owned a lot more that I either don't have pics of on my computer or I don't have pics of at all. Add a few more bajas, rail buggies, bugs an A2 GTi and a few A2 jettas, etc.

bugdust




Posts

: 54


Join date

: 2009-05-04


Age

: 50



---
Permissions in this forum:
You
cannot
reply to topics in this forum